Sustainable cleaning of Pictorial Heritage: optimization of laser ablation processes
LASERING-PH is a research project on the laser painting interaction
Laser ablation allows the removal of surface films in a localized, gradual, and selective manner without waste generation. This procedure should follow a clean technology that helps to minimize industrial emissions.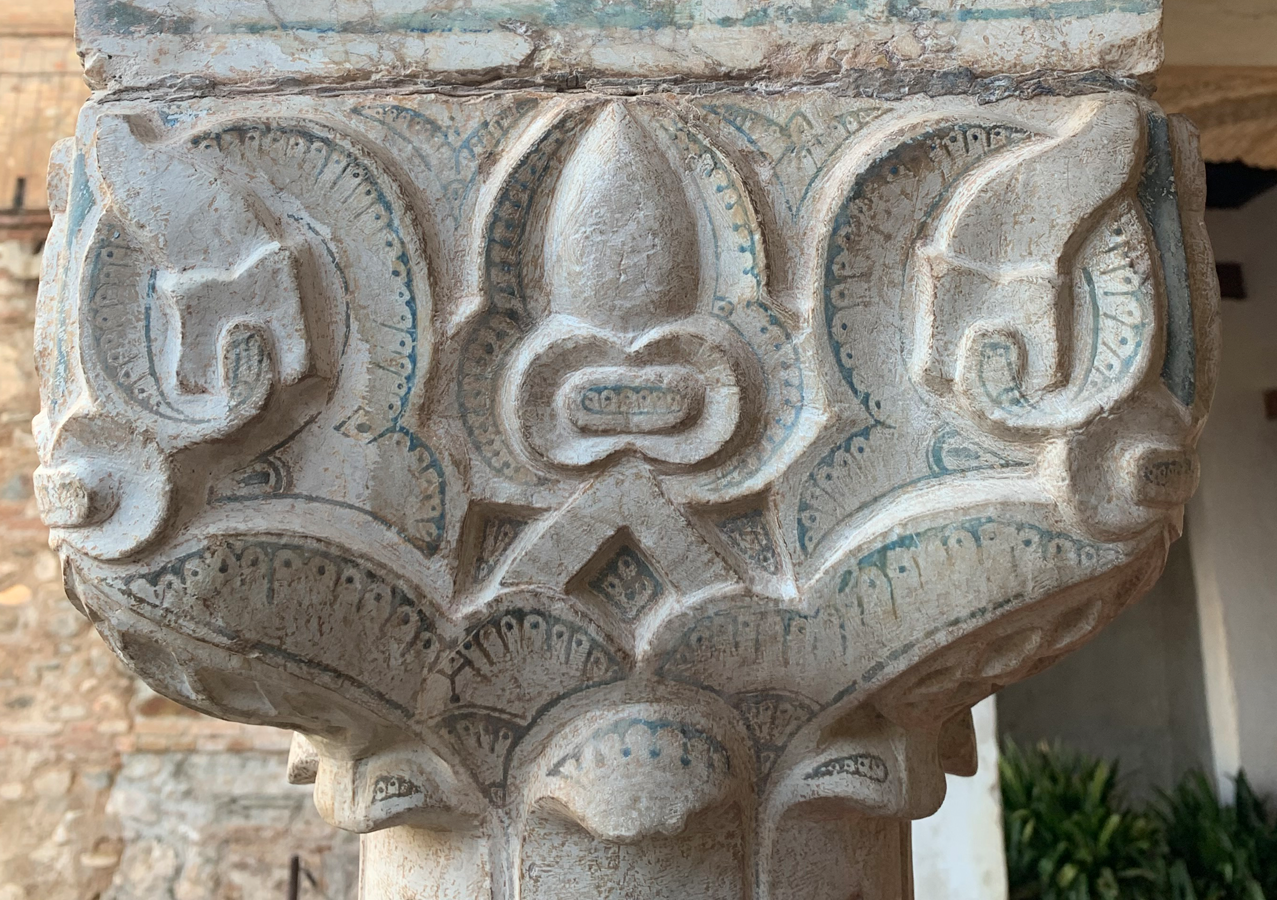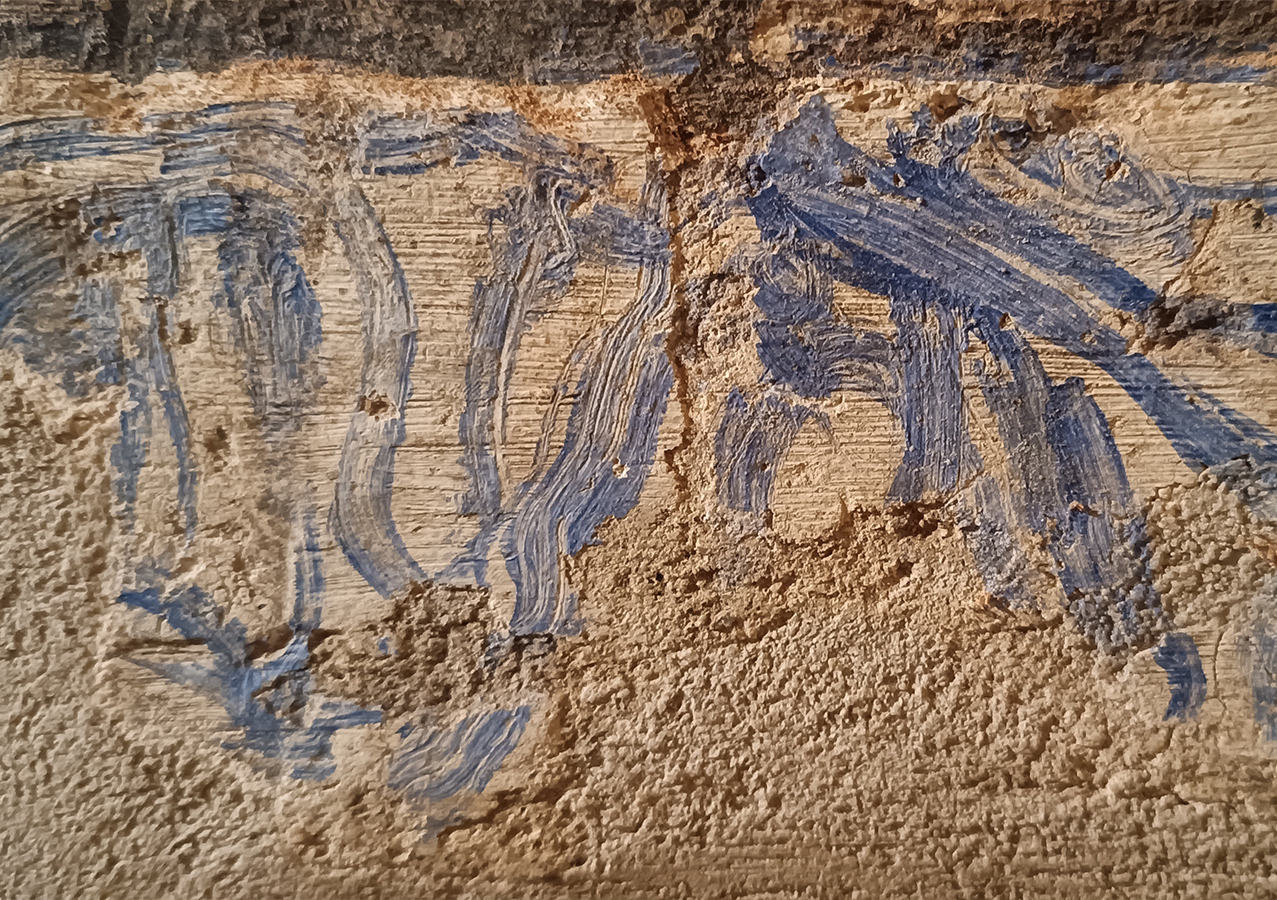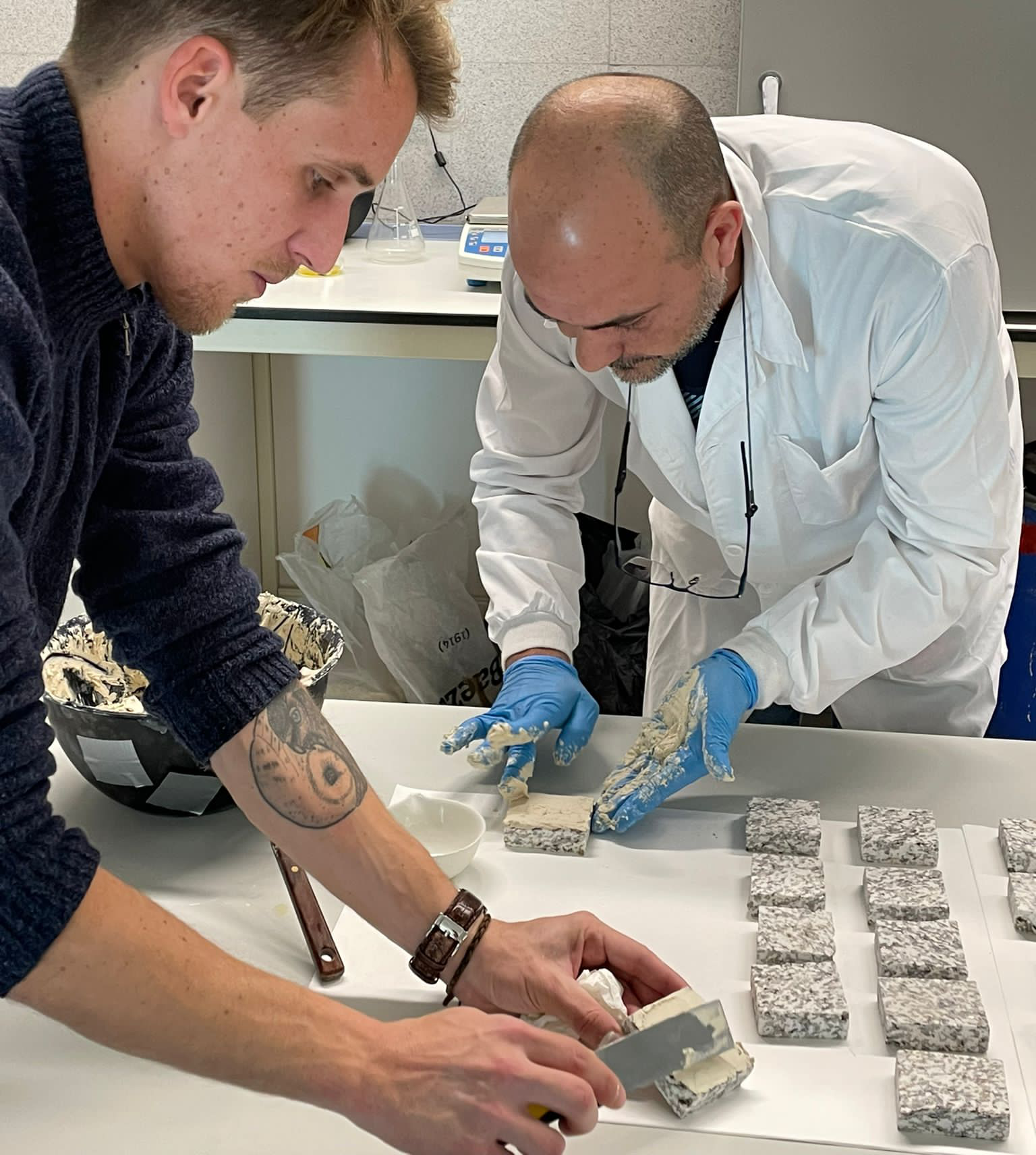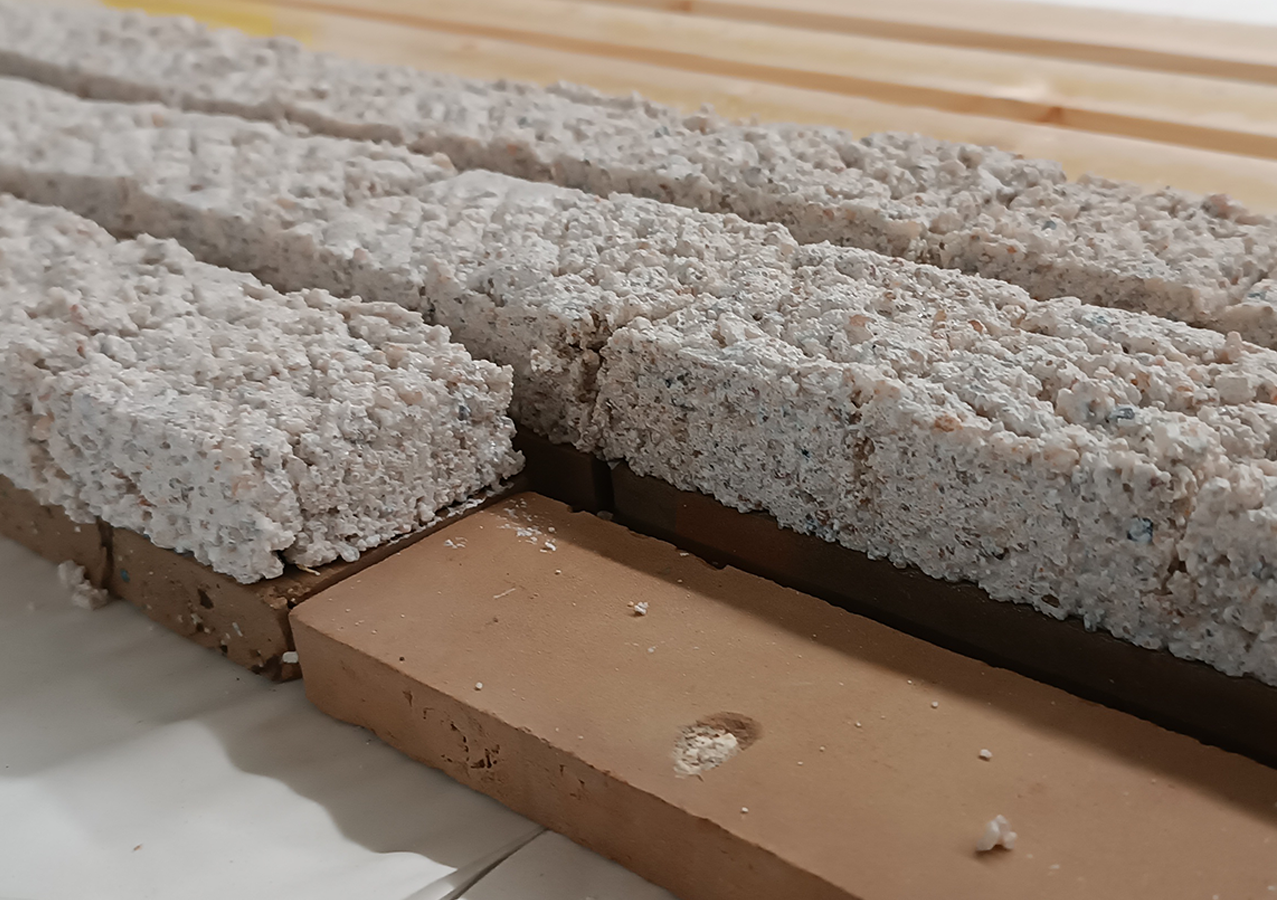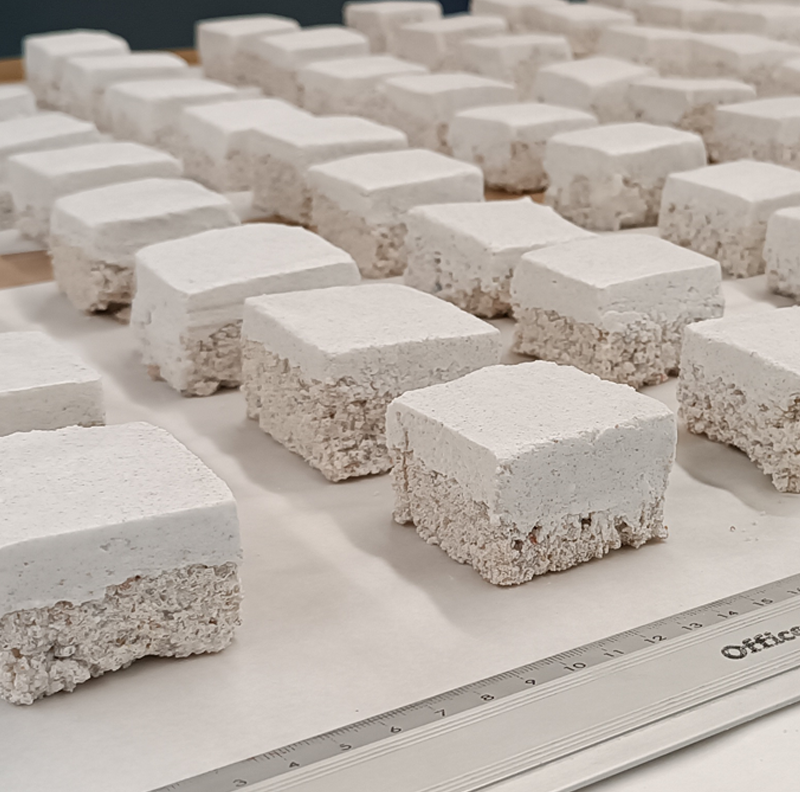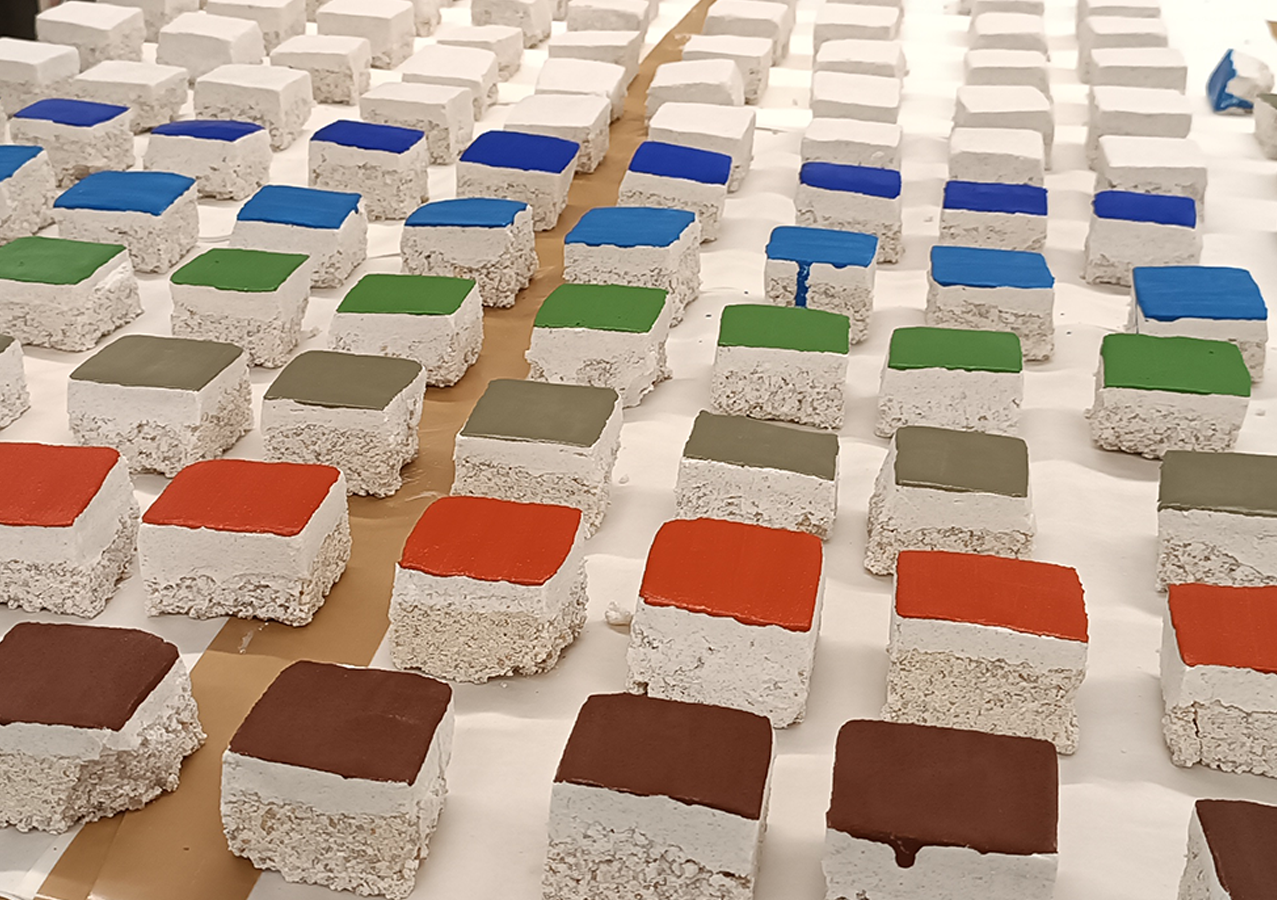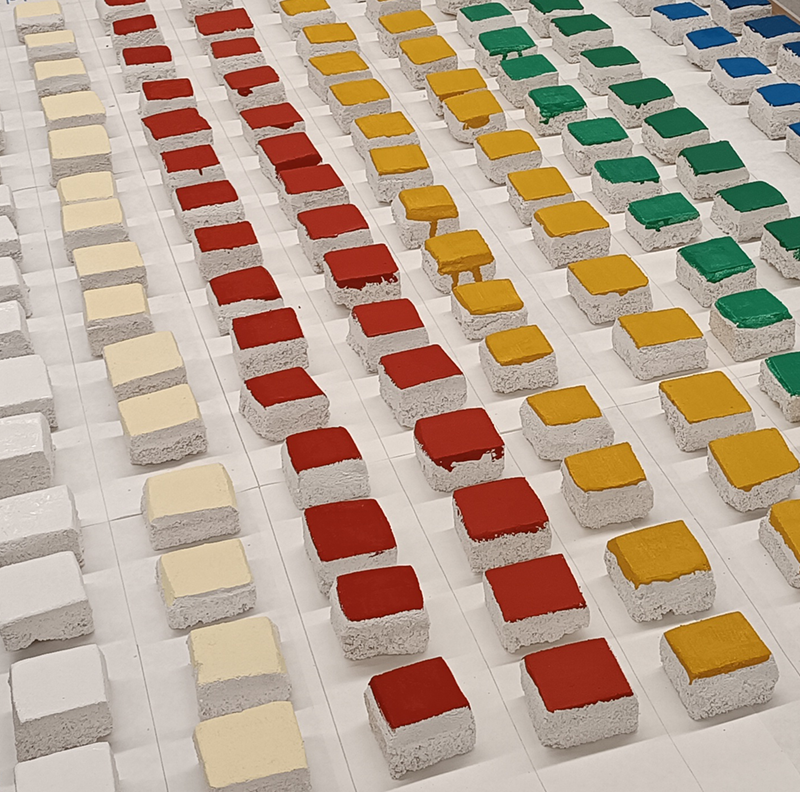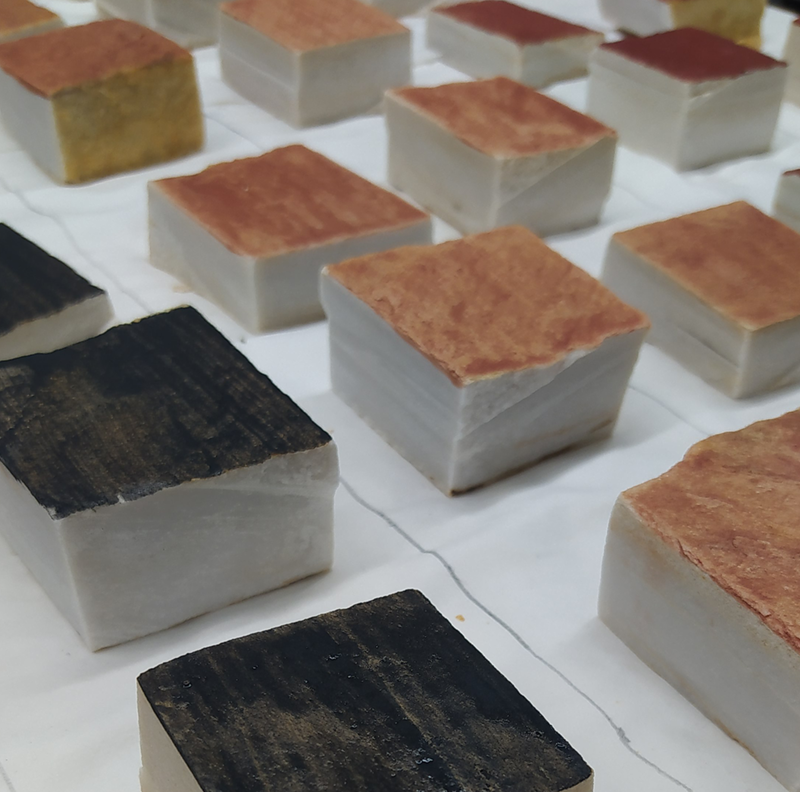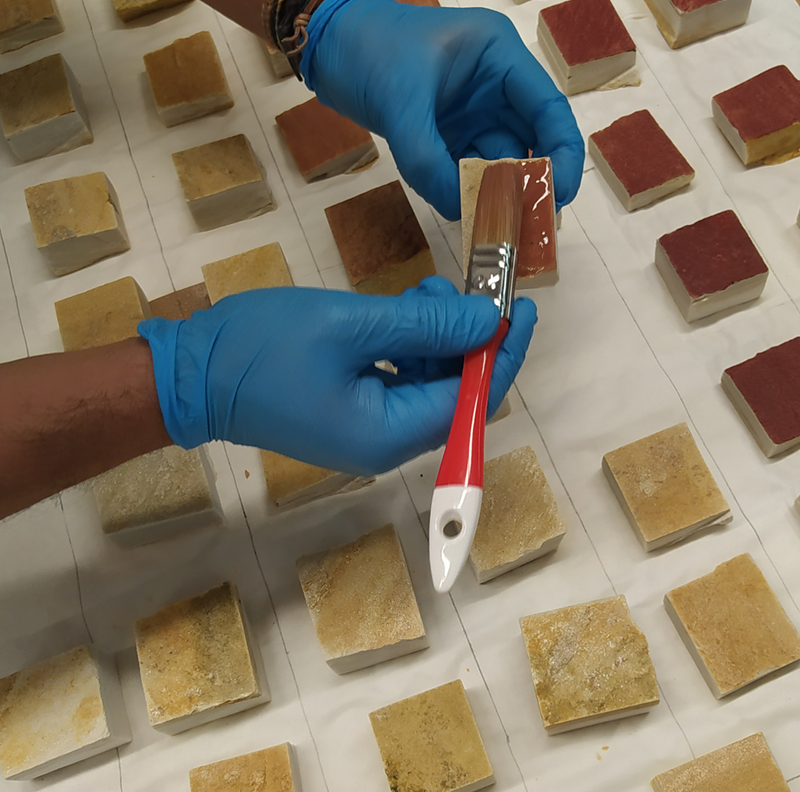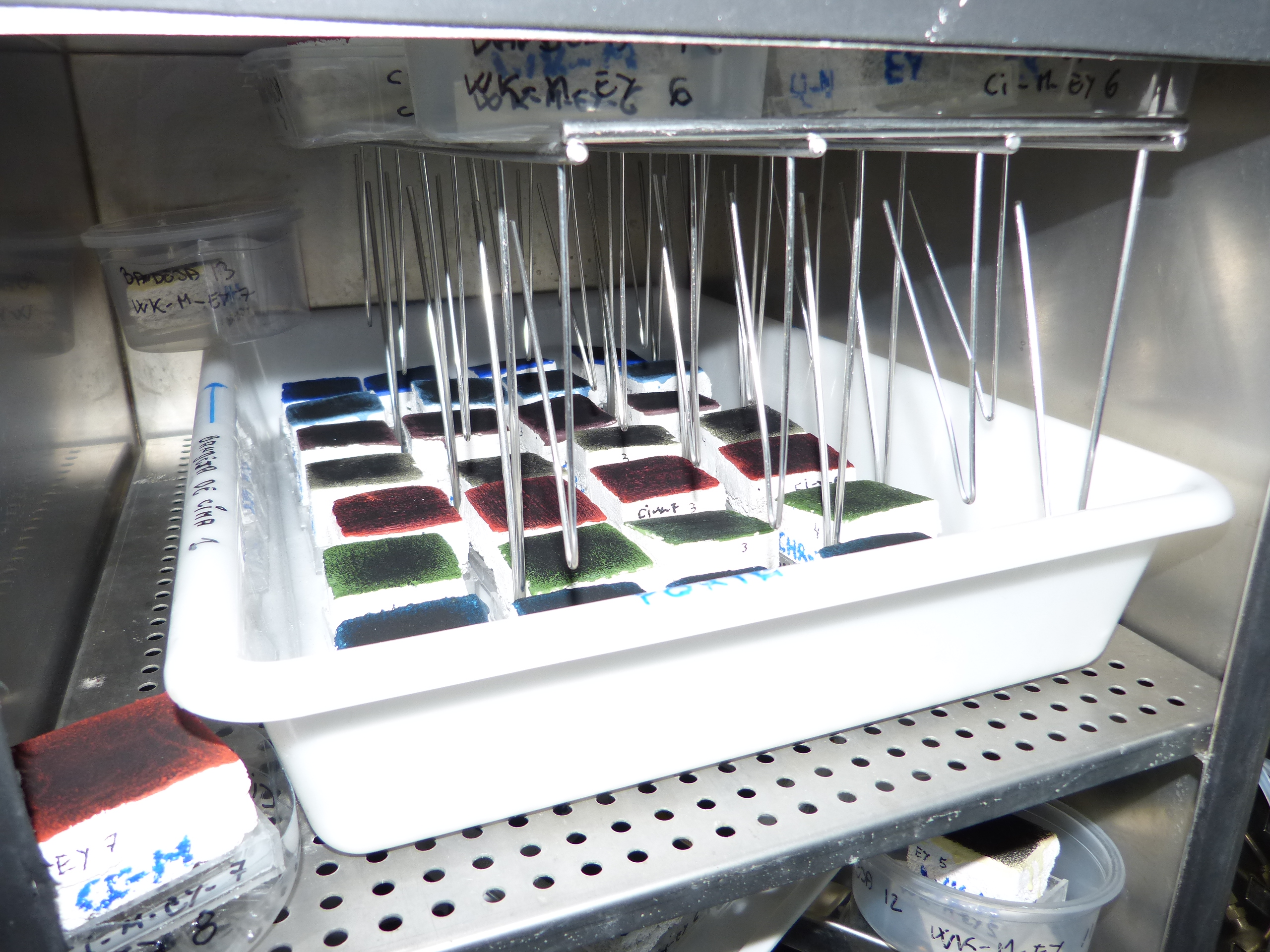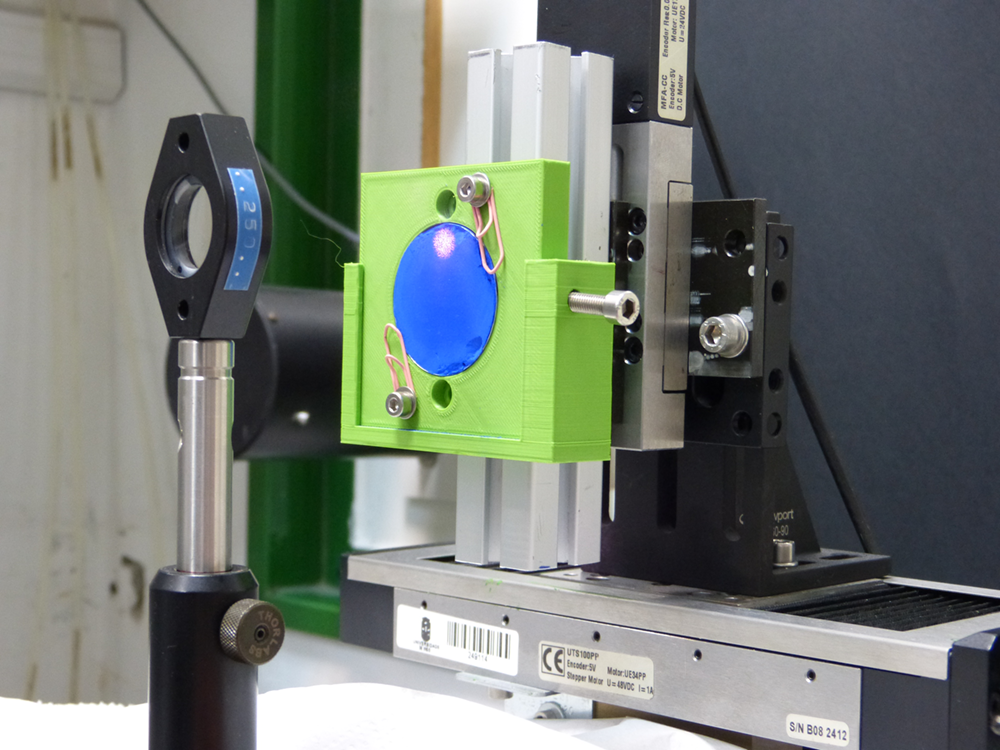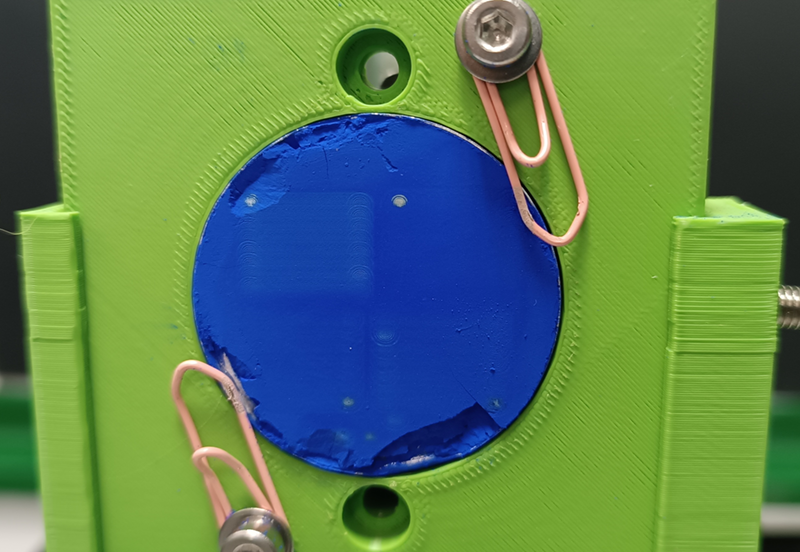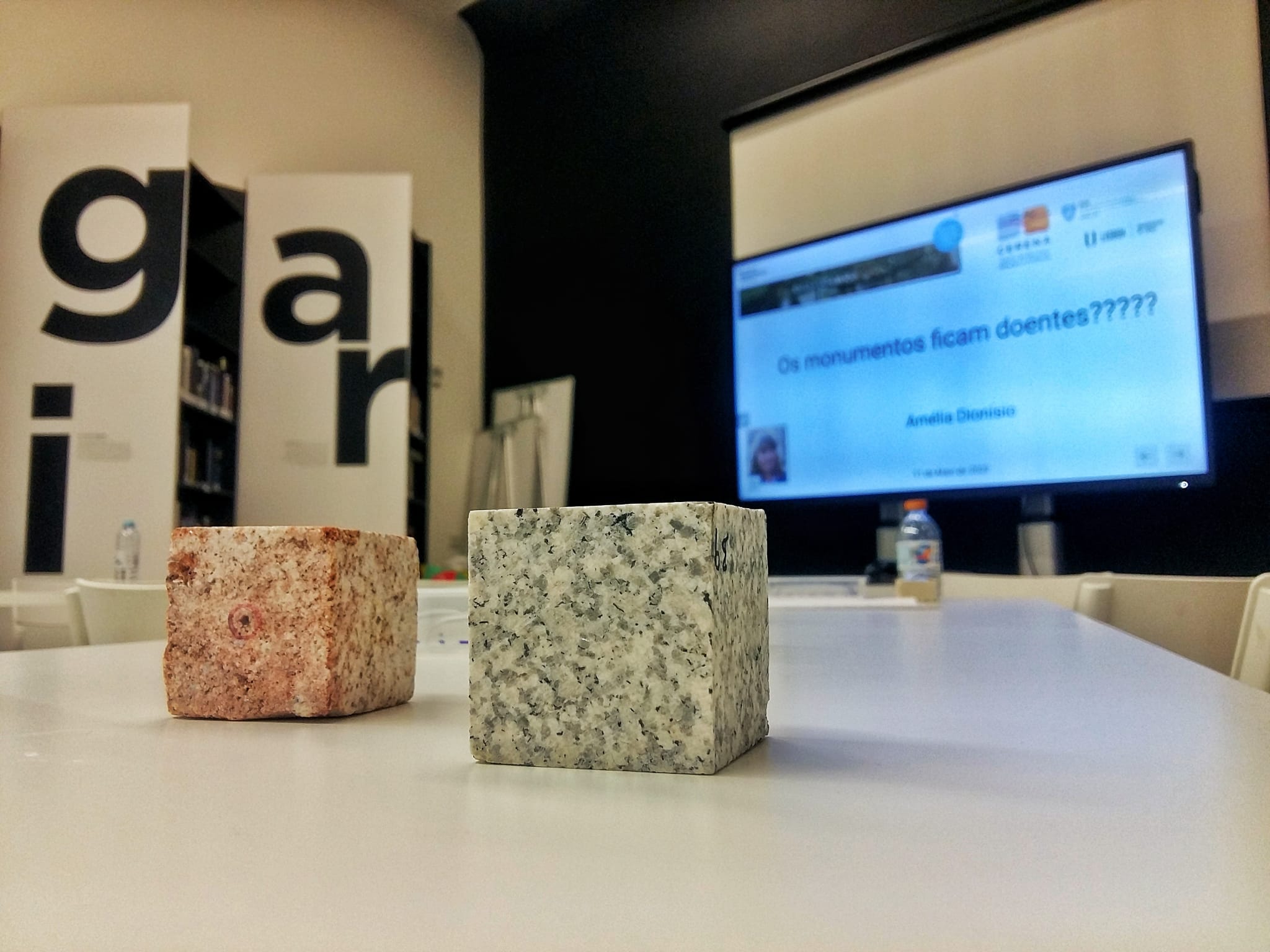 ---
To know the effect of laser radiation
Based on prior scientific knowledge, on which equipment to be used and under what conditions it should be applied to avoid damage.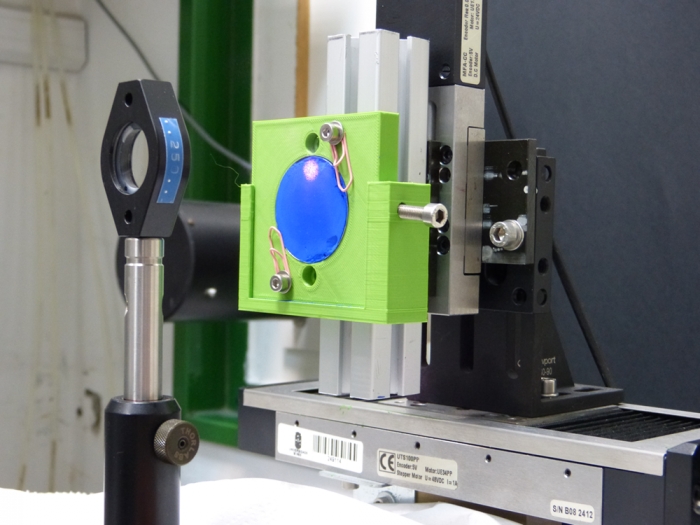 ---
To identify the parameters of laser irradiation
The scientific knowledge about which conditions would be the most favorable, allowing anticipation in decision-making.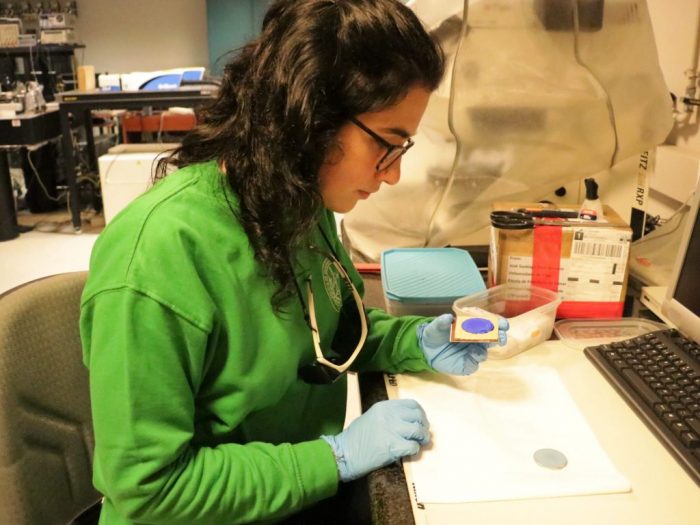 ---
To transfer the results to a real intervention
The interest of this proposal is to generate useful knowledge for practical application. A part of this project will focus on cleaning a real work.
The scientific information about in situ laser cleaning performed on real paintings is very limited, probably due to this lack of solid knowledge about laser-painting interaction.
The talk was recorded and you can watch it in the YouTube channel of ATHENA European university…